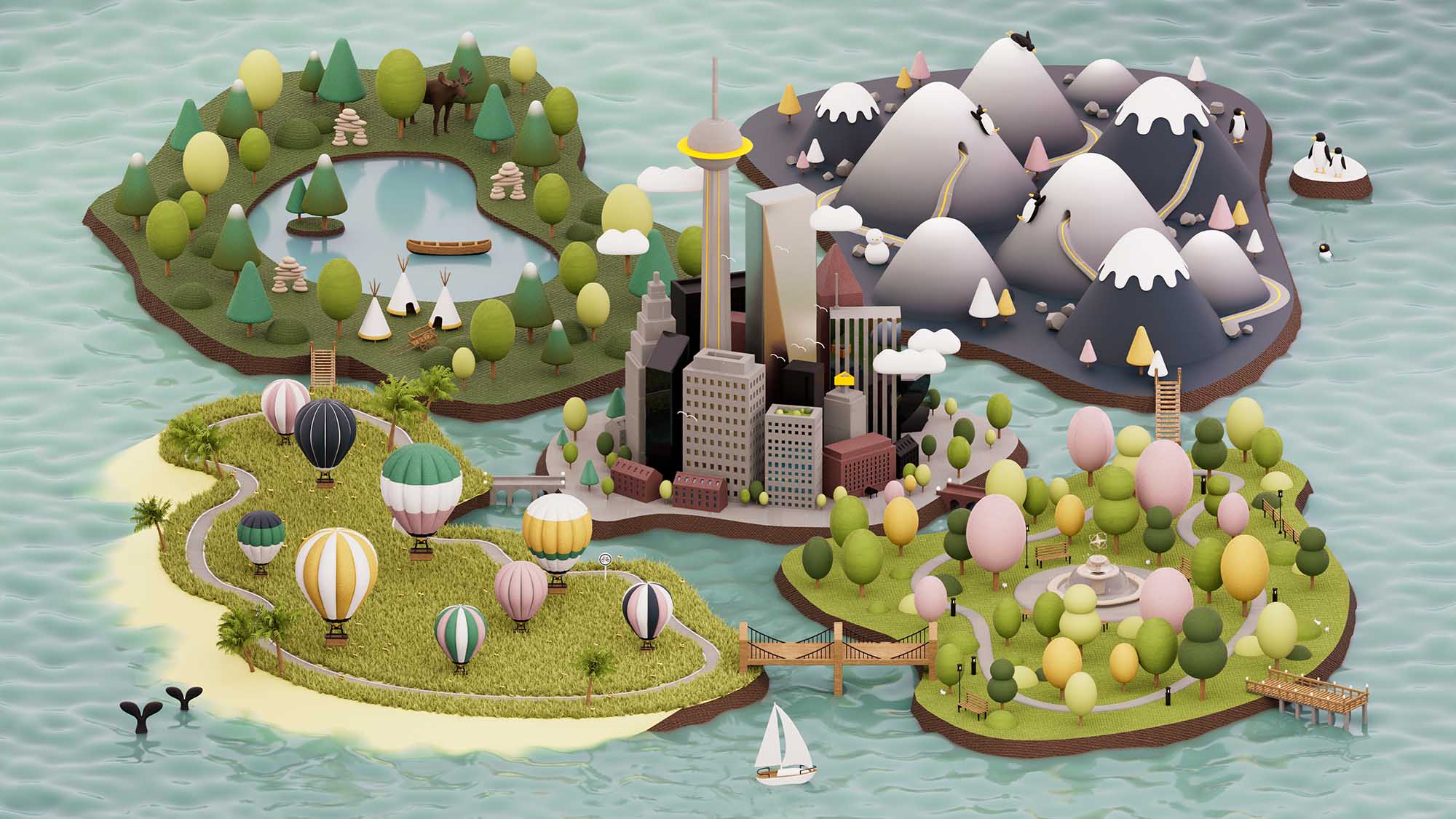 WELCOME EDUCATORS & ADMINISTRATORS!
We are excited to support your efforts with social and emotional learning by promoting academic resilience with your students.
To further your students' success please encourage them and their caregivers to sign up for Thrivelandia.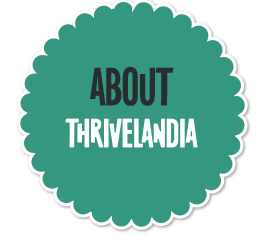 This program provides you with evidence-informed lesson plans based on a five-factor model of resilience. There are five lessons in total with each supporting a particular pillar of resilience. Within each pillar, you will have access to a lesson plan outline and a supporting google slide presentation to guide each lesson. All worksheets are active links in the lesson plan to make access simple. In addition, extension activities are provided to further promote understanding of each pillar for educators who want to take it further. These lessons are ideal for students from grades 6 to 10.
Introducing: Dr. Diana Brecher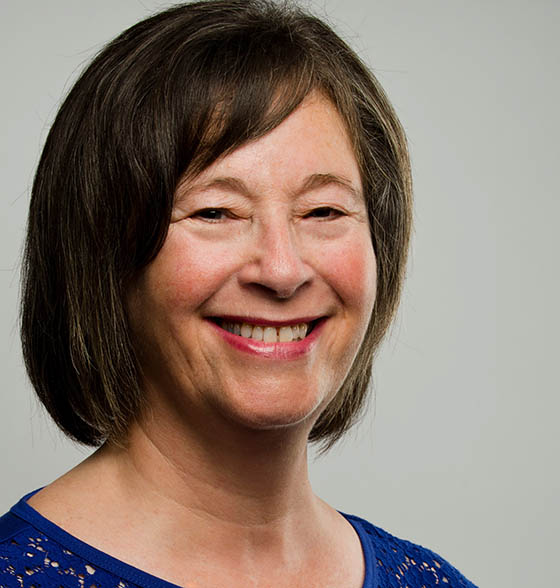 Dr. Diana Brecher is a clinical psychologist who has been working at the Toronto Metropolitan University counselling centre since 1991. She was the clinical director from 1994 – 2011. She is also adjunct faculty in the Toronto Metropolitan University Psychology Department, teaching graduate-level courses in CBT and clinical supervision.
Diana started the ThriveTMU program in 2016, which is deeply rooted in positive psychology and is dedicated to teaching resilience. Diana's long term goal is to infuse the Toronto Metropolitan University programs, services and curriculum with principles of resilience and flourishing and to help facilitate a cultural change within the university.
She is an alum from the University of Toronto, a Cognitive Behavioural Therapist, Diplomate in Cognitive Therapy, and a Clinical Psychologist.
Thrivelandia is an evidence-informed program designed to promote resilience in children and youth. The program is based on leading Canadian psychologists Dr. Diana Brecher and Dr. Deena Shaffer's five factor model of resilience: mindfulness, gratitude, optimism, self-compassion, and perseverance. There are three parts to the program 1. Website/game (active link to kids game) for the youth to access and play 2. Parent component (active link to parent's page on site) to help caregivers support their child's journey in building resilience and 3.Educator resources to support social and emotional learning by promoting academic resilience. While there are three components of the program, each can be accessed and worked through on its own or implemented together.
The ThriveTMU- Thriving in Action website was designed so that each chapter describes the research and references the relevant evidence-based positive psychology research that supports it throughout. Also, the ThriveTMU college student weekly workbook Cultivate your Happiness Workbook has an exhaustive reference list at the back, with footnotes throughout. As mentioned in question #1, ThriveLandia has been adapted for a younger audience from the ThriveTMU college program and has its foundation in this research.

For additional resources, Seligman wrote the book Flourish – which is a great primer on the field of positive psychology.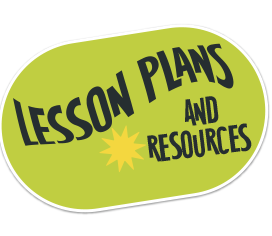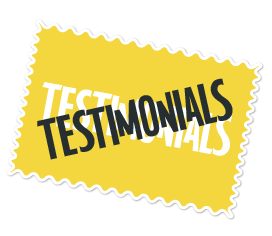 Mental health, and promoting positive mental health is at the forefront of concerns in the education system. As teachers, we deal with this on a daily basis. The ThriveLandia program focuses on developing 5 pillars of resilience in students; mindfulness, optimism, gratitude, perseverance and self-compassion. There are 5 practical, ready to use lesson plans supported by slide presentations to guide lessons. I appreciate not having to do extra work to implement this program. There are also cross curricular extension ideas for areas that teachers can choose from if they feel an area of resilience needs more focus. The value of developing resilience in young people is tremendously important, especially in the shadow of Covid-19. When I looked further into this program, I discovered that there is also an interactive student platform for young people and support for parents which can be shared. Developing resilience is crucial to promoting strong minds in the students we teach, and I highly recommend this program from Strong Minds Strong Kids, Psychology Canada.
As a teacher, I see every day how much stress and anxiety students are dealing with. I am always looking for strategies and activities to use with my students that can help them manage their stress and support their mental health. Thrivelandia is an awesome resource. There are so many great activities for students to try and everything in the game is so well organized. There is also a teacher resource section with engaging lesson plans to use in the classroom. It's so easy to find the right strategy or activity for any particular challenge students might have. I found the exercise on mindful time management really useful for helping students think critically about how much time they dedicate to certain tasks and how to plan ahead so they can get their work done while still having time for fun.